Achieve your dream body at Buglino Plastic & Reconstructive Surgery. We offer surgical procedures to address every part of the body from your face down to your legs. Restore a youthful appearance by tightening jowls and loose neck skin with a facelift or necklift. Boost your confidence with a breast lift and augmentation. Reduce your back pain with a breast reduction. Tighten and define your figure with body contouring procedures. Correct scars and lacerations to minimize the appearance of old wounds on the surface of your skin.
Facial Surgery
As you age, it's natural to lose facial volume and develop skin laxity. If you're looking for a more youthful appearance and greater facial definition, facial surgery may be your solution. Work with Dr. Anthony Buglino to enhance or preserve your facial features through surgical techniques such as facelift surgery for both men and women, brow lifts, upper and lower eye lifts, rhinoplasties, and necklifts.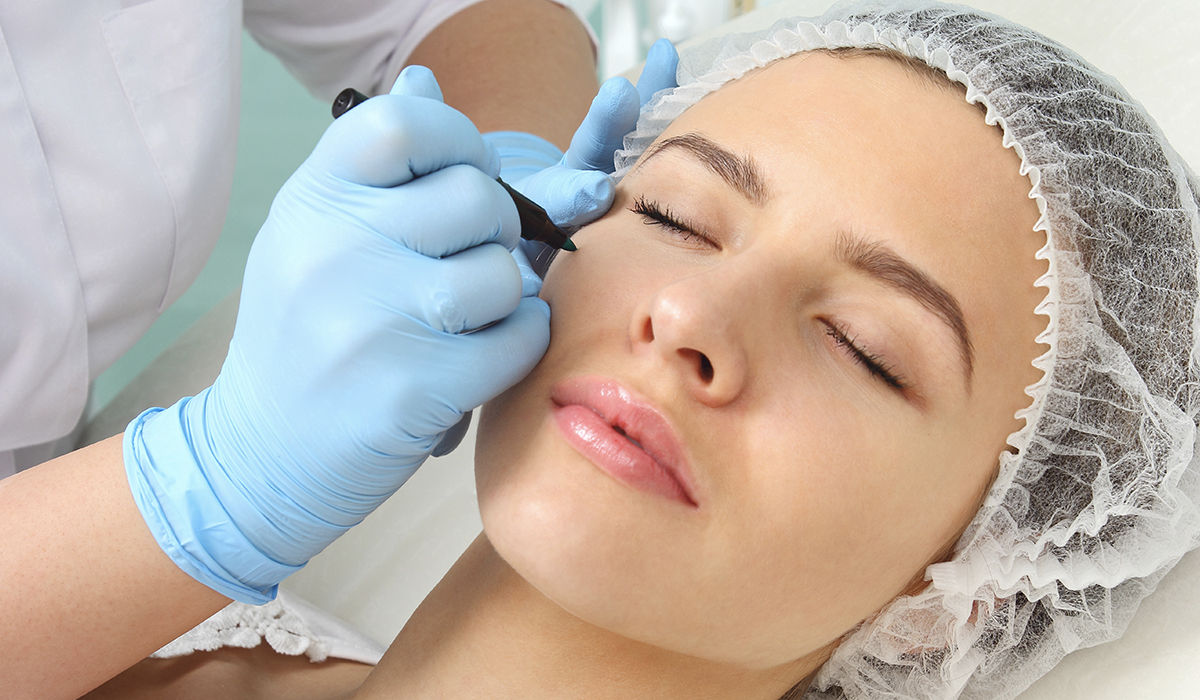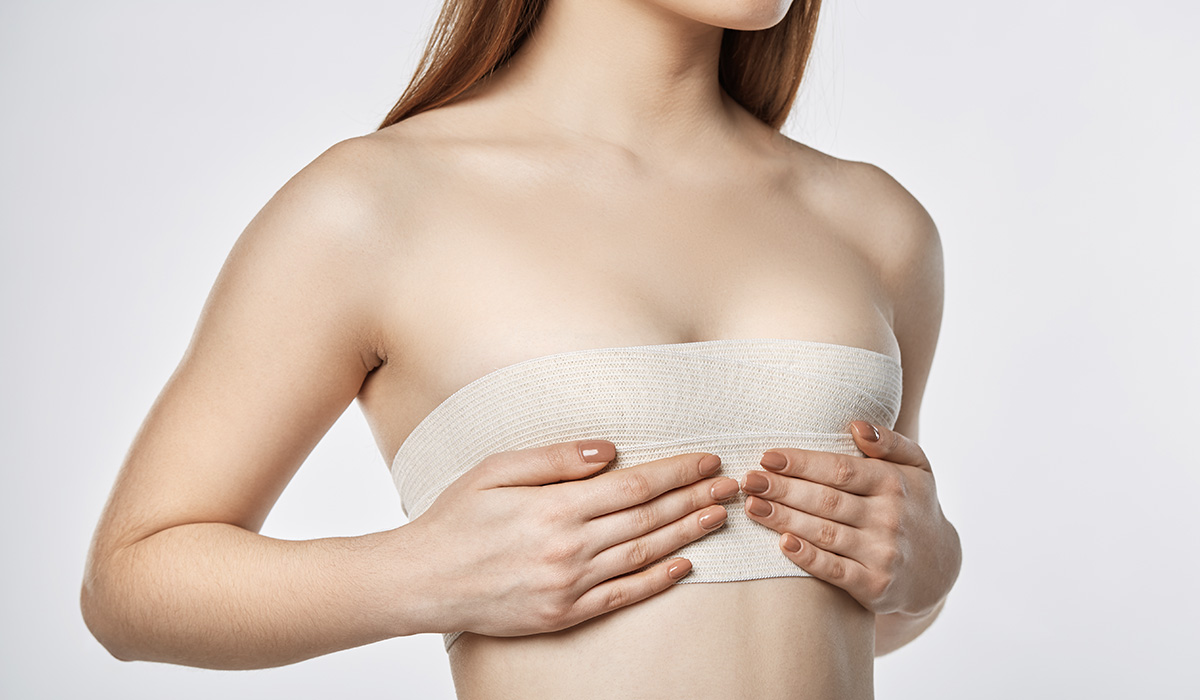 Breast Surgery
Dr. Buglino can complete a number of breast surgeries to address every woman's needs. For those who wish to enlarge or reduce the size of their breasts, Dr. Buglino expertly performs  breast augmentations or reductions. To increase elasticity and limit sagging, a breast lift can be conducted, while Dr. Buglino also has the skills and experience to perform breast reconstructions for those who have suffered a botched surgery or for those who have undergone a mastectomy.
Body Contouring
Body contouring procedures shape and refine the body to achieve a desired appearance. These surgeries include Brazilian butt lifts, which enhance and define the buttocks; liposuction, which removes unwanted and hard-to-lose fat to sculpt your figure; tummy tucks, which flatten and tighten the abdomen and waist; thigh lifts, which limit dropping in the thighs and buttocks; and arm lifts, which remove excess skin from the arms.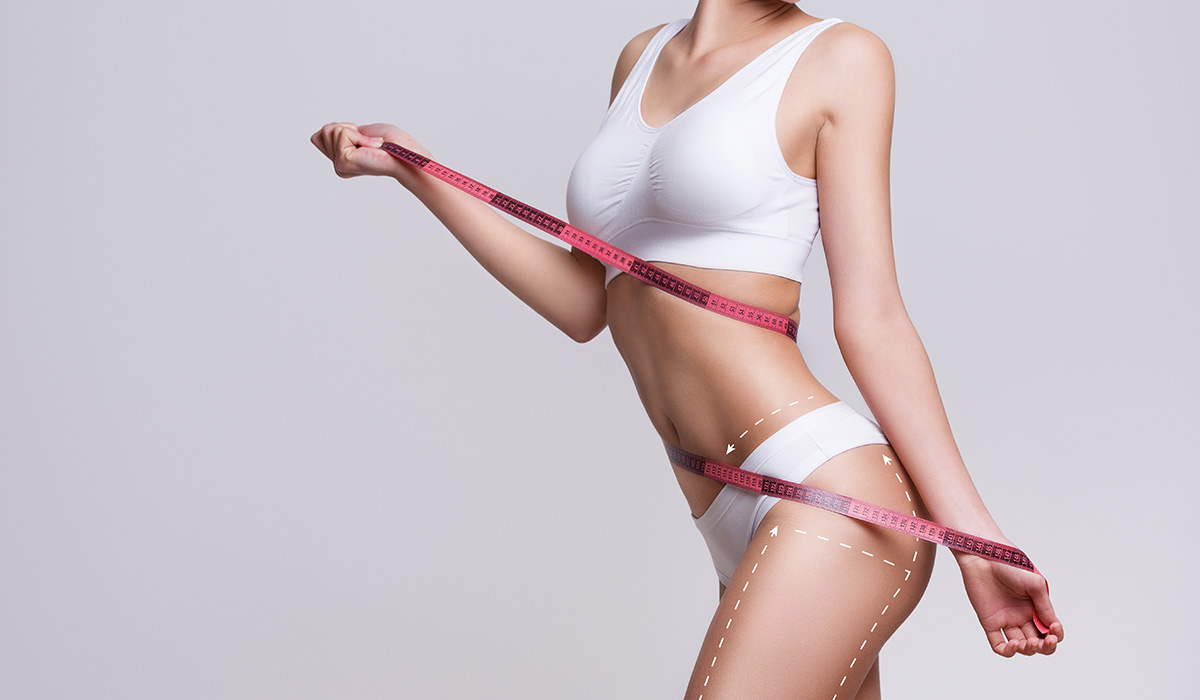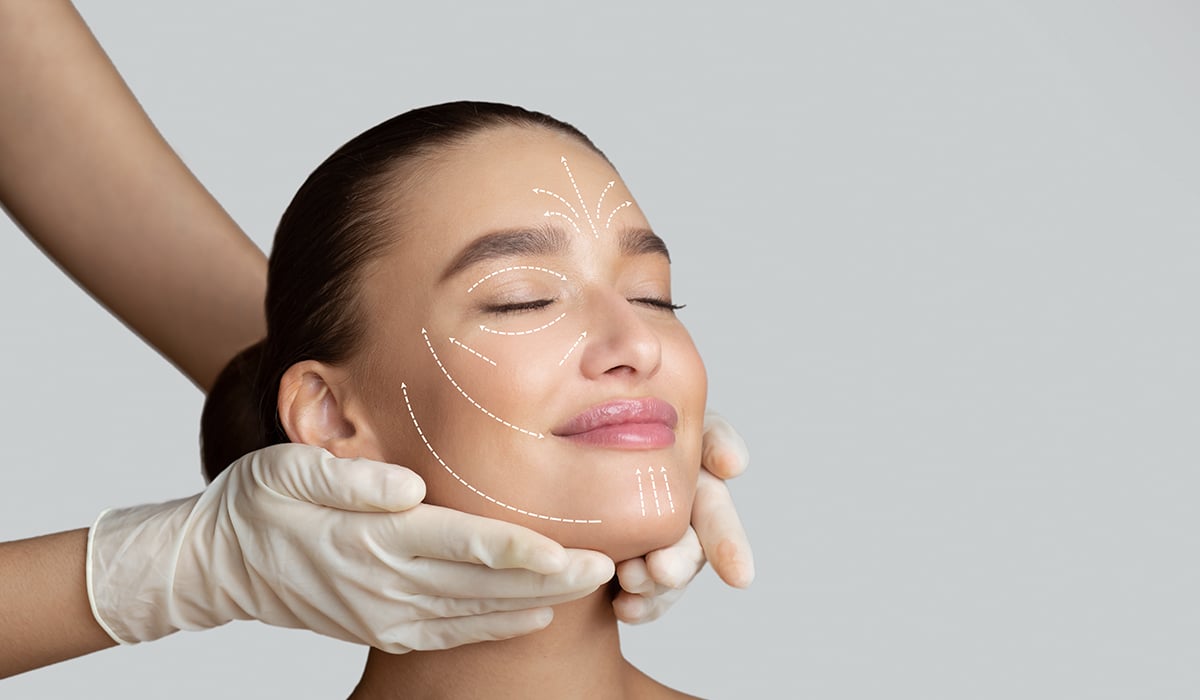 Corrective Surgery
Sometimes, patients become unhappy with a procedure they received years ago. Dr. Buglino can revise these surgeries to get the body you want. For women who experience their implants "bottoming out," he can reconstruct and repair the breast implant. In addition, Dr. Buglino routinely performs laceration repairs and scar corrections for adults and children, making surface imperfections invisible to others.