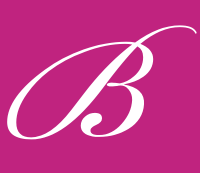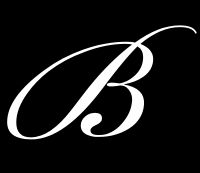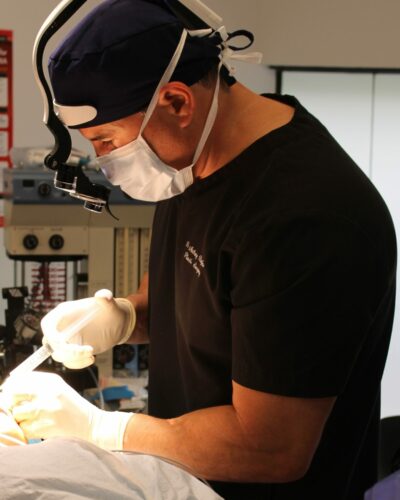 Dr. Anthony Buglino is a board-certified plastic surgeon who specializes in plastic and reconstructive surgery for the face, breasts, and body.
My experiences with Dr. Buglino have exceeded any other plastic surgeon I have gone to in the past . Besides being the most knowledgeable in what he does, he is the most considerate, kindest, and understanding person I have ever met.. I had little pain, and he was conscious of my pain level at all times . The results were perfect, as he is a perfectionist. He calls after surgery to see how you feel, and is available at any time.. I highly recommend Dr. Buglino for any surgery you are seeking. He is truly the best in his field.
I can't thank Dr. Buglino enough for the special, excellent care you have provided me and for the unique gift you are to your patients! You're not only an expert in the field but you are knowledgeable, honest and genuine with everything you do. Also, Let's not forget to give recognition to the people that support Dr. Buglino in the office of everyday- his staff! Amy is always with a smile, willing and happy to help both on the phone and in person. I am blessed to have Dr. Buglino and his team providing my confidence through his treatment and the best patient experience from beginning to end! Thank you!
I'm a regular patient of Dr. Buglino's and I would never trust anyone else. His less is more approach is perfect for me. Dr. Buglino always take time to explain what he is doing. His support staff is fantastic and his office is modern and always clean… and the best part is, unlike other doctors offices, they don't double book appointments. so i never wait more than a few minutes!! I highly recommend!!!!
Dr. Buglino is one of the finest plastic surgeons! He is so knowledgeable and extremely talented but I am most impressed with how much he truly cares about his patients and how passionately he is about his work. The same applies to his office staff as well. They make the whole experience seamless. Trust me when I say, you don't need to look any further. You have the best here!
Dr. Buglino did my surgery last November. My surgery was in office and it was clean and beautiful. He was nothing but professional, polite, knowledgeable, and caring. I felt 100% comfortable going in because he explained to me all of the details. He answered all of my questions and also listened to my concerns! From Amy at the front desk, to Dr. Buglino, I would say my overall experience was 5 stars. It' s been one year and I still look and feel amazing! I would definitely recommend!
Dr. Buglino is an excellent plastic surgeon. He is very talented, professional, and patient. Dr. Buglino takes his time with his work and a perfectionist. Dr. Buglino listens to your concerns and discusses the way forward. You always get the best service and attention you deserve. His front office is efficiently run, the staff are always helpful and willing to go the extra mile to help. I would highly recommend Dr. Buglino.
Dr. Buglino has expertise using fillers and injectables to naturally enhance almost every part of the body from plumping lips for the perfect pout to reshaping the nose during a non-invasive nose job.
Non-surgical cosmetic procedures can be great as standalone beauty solutions or in combination with surgery. Treatments range from injectables and dermal fillers which can minimize the wrinkles and increase volume in no time. Other treatments give clients fuller lips, enhance or restore facial features, and reduce cellulite.
Your personal skin care regimen begins and ends with you each and every day. We believe in a comprehensive approach to improving your appearance and keeping you looking young.
Buglino Plastic Surgery
offers several solutions for financing your plastic or reconstructive surgery.
We accept healthcare financing providers CareCredit and Prosper Healthcare Lending, healthcare payment plan provider United Medical Credit, and some insurance for procedures specified by your provider.