The decision to have plastic surgery of the breasts may be for a variety of reasons: Women may be interested in enlarging or reducing the size of their breasts, balancing the size and shape, or reconstructing one or both breasts after mastectomy. Men may also decide to reduce the size of their breasts due to gynecomastia. Please review the cosmetic and reconstructive breast procedures we offer to make an informed decision regarding your surgery to achieve your desired results.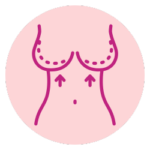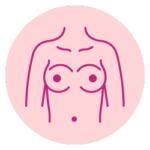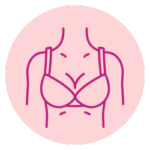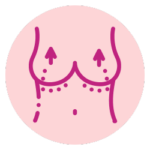 Breast Reduction
Also known as reduction mammoplasty, breast reduction surgery can be a cosmetic choice or an option for those with consistent back pain and problems. This procedure surgically reduces the amount of weight of tissue in the breasts, improving posture and lessening pressure on the shoulders and spine.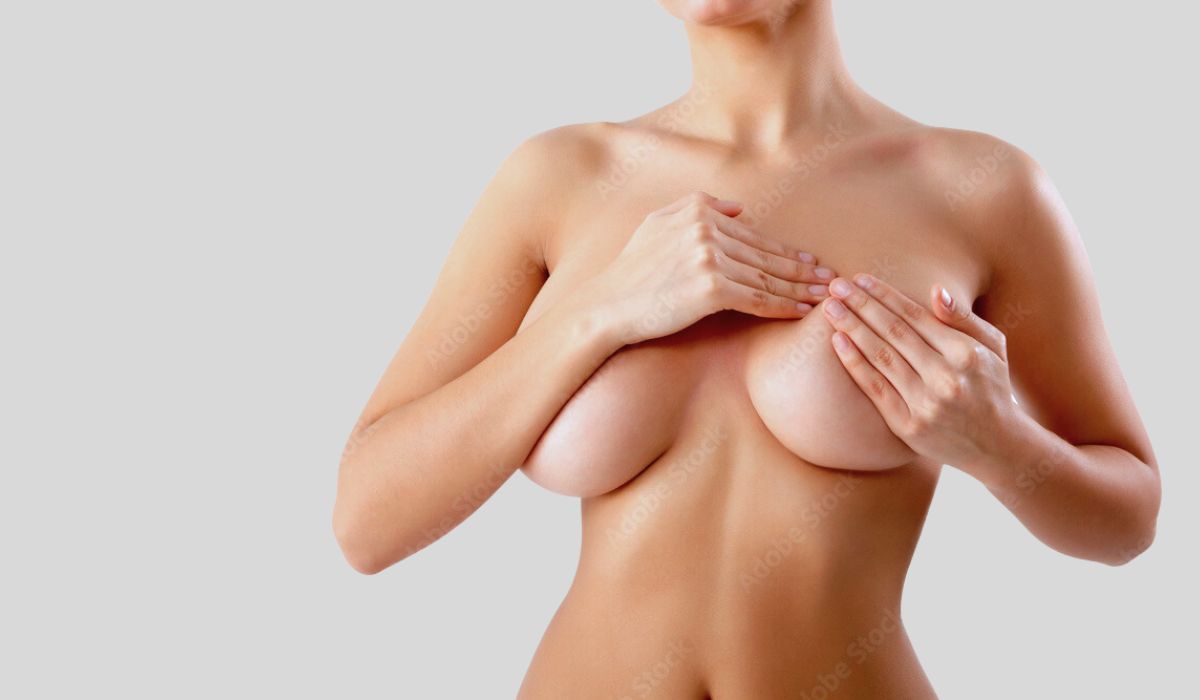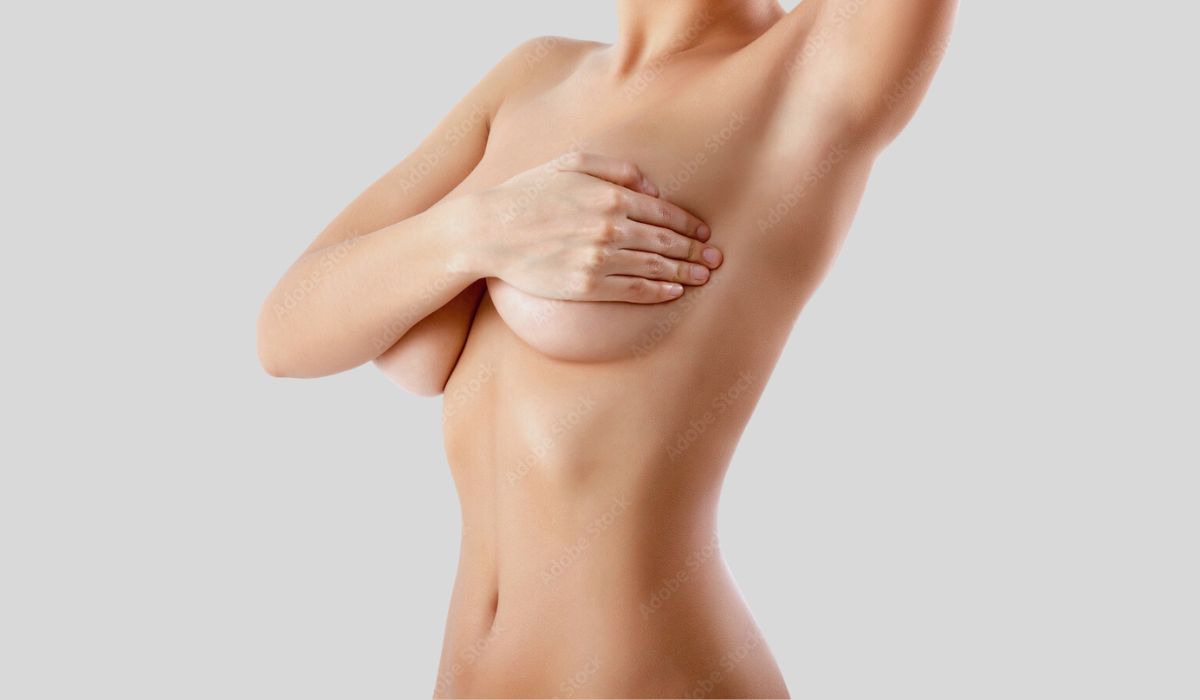 Breast Lift
Breasts go through changes and skin ages over time. Patients are commonly concerned they'll lose firmness and have increased elasticity, which may result in sagging breasts, affecting one's profile and even posture. Sometimes breast lift surgery, also known as mastopexy, is needed for cosmetic reasons or physical support. Raising the breasts by removing excess skin and tightening tissue can improve the appearance and also solve health concerns.
Breast Augmentation
Breast enhancement surgery can add to one's figure and boost one's confidence. Augmentation surgery, or mammoplasty, increases the sizes of one's breast by surgical implants or transferring fat from one area of the body to the breasts. If you have lost weight in the breast area, breast augmentation may be the solution to restore volume.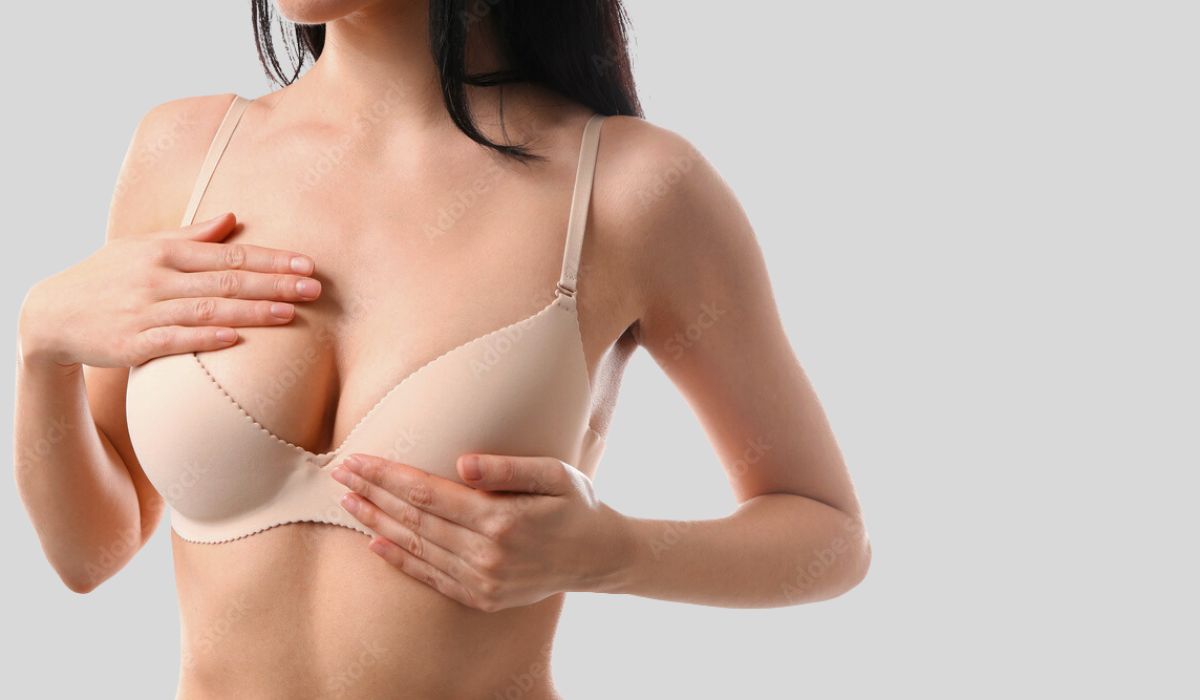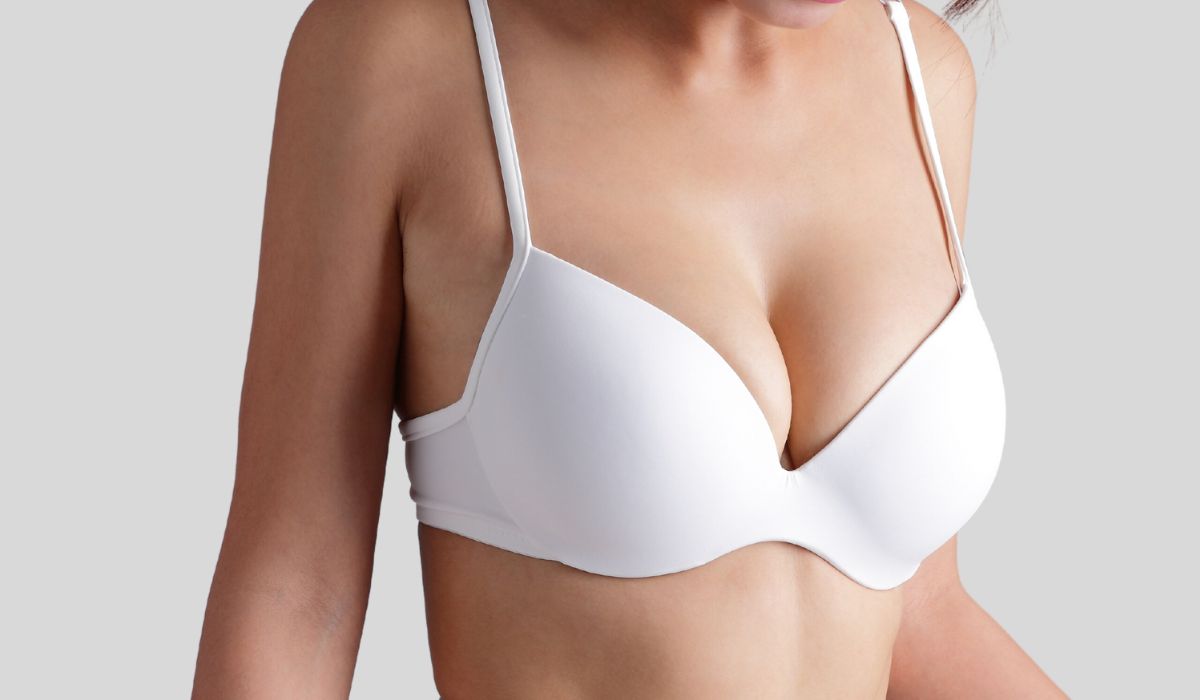 Breast Reconstruction
Those who have had their breasts removed, usually due to mastectomy to treat breast cancer, can seek breast reconstructive surgery to restore the volume and shape of their breasts. While there is much to be considered during breast reconstruction, this surgical approach gives hope and self-confidence to many. The reconstructive process can be immediate or delayed and patients can choose to recreate their breast using tissue or implants.
Male Breast Reduction
Some men with gynecomastia may opt for male-breast reduction to achieve a more masculine physique. If you are a male considering reducing breast tissue, ask Dr. Buglino how this procedure may benefit you.