Changing the body's appearance can be more involved than incorporating a well-balanced diet and regular exercise. Sometimes there are areas of the body these measures are unable to address. Innovative cosmetic surgery techniques can provide shape and refinement for those areas.
Dr. Buglino performs body contouring on both men and women who are in good health and are interested in improving their appearance. Whether you desire to correct a focused area, or contour after post-bariatric weight loss surgery, our goal is to guide you every step of the way through the decision-making process. Safety and patient satisfaction is of utmost importance. During your initial consultation, we will provide recommendations to help you choose the treatment that feels right for you, address all the risks and benefits and discuss financing options.
*All before/after images are examples and not guaranteed results.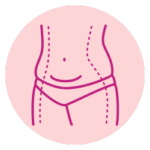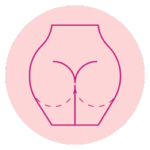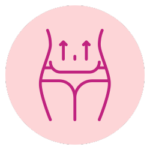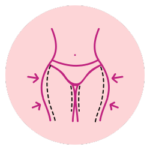 Brazilian Butt Lift
For patients who want buttock enhancements including more curvature, increased volume and added definition and firmness, the technique widely known as the Brazilian Butt Lift tightens and tones the skin and tissue of the buttock area. A Brazilian Butt Lift uses the patient's own fat to increase the size of the buttocks and create shape. Dr. Buglino uses liposuction, fat grafting, and fat injections to perform the Brazilian Butt Lift under local anesthesia with light IV sedation.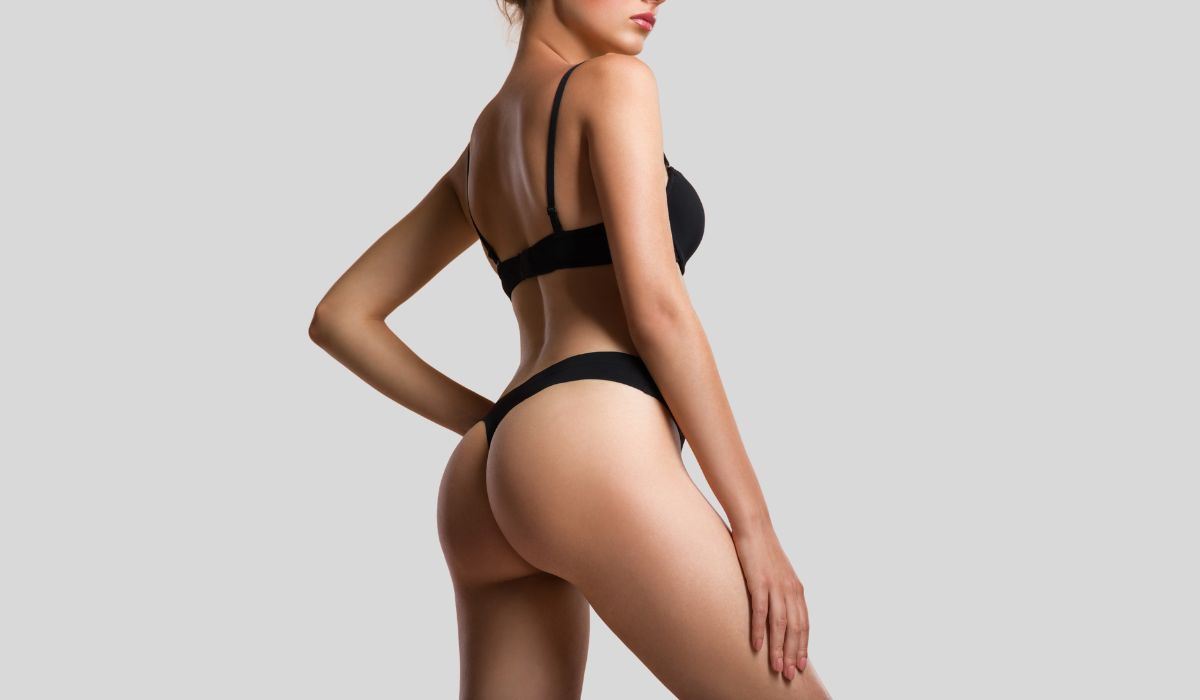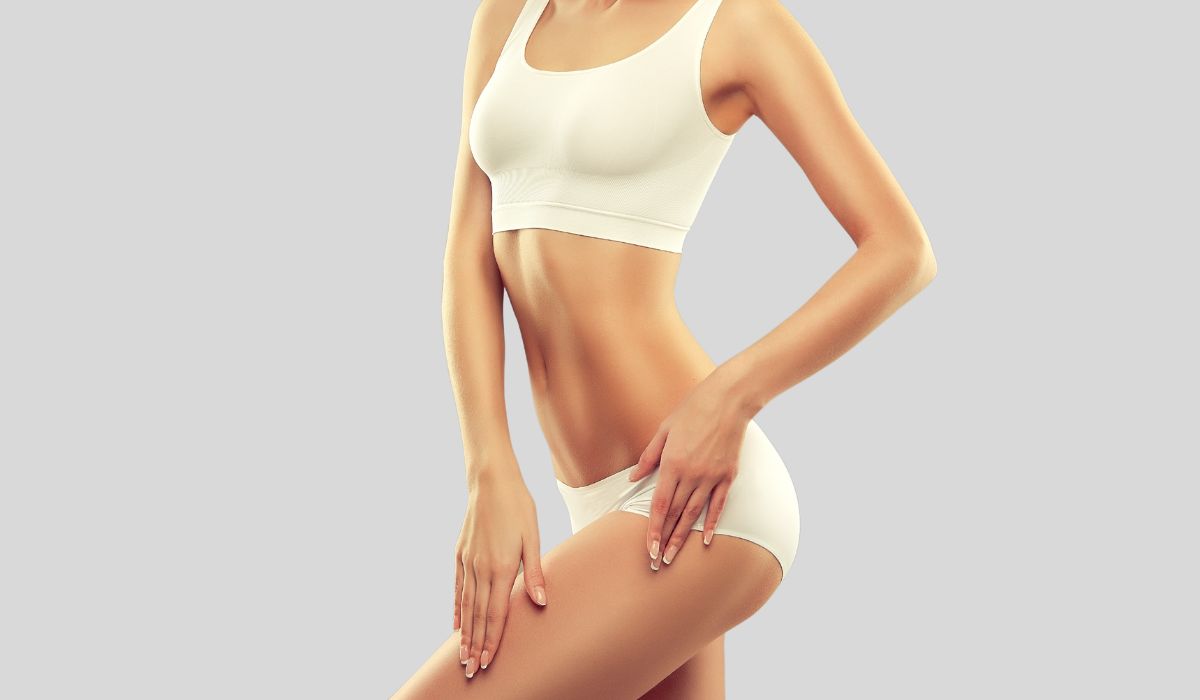 Liposuction
Liposuction is a procedure that can help sculpt the body by removing unwanted fat from areas that simply don't respond to traditional weight-loss methods, including diet and exercise, such as the abdomen, waist, hips, buttocks, thighs, knees, chin, neck, and upper arms.
About SmartLipo™
SmartLipo™ (laser lipolysis) is a minimally invasive cosmetic surgical procedure that utilizes laser light to liquefy the fat cells to easily remove them from the body. The SmartLipo procedure can effectively treat many areas of the body including: face, chin, cheeks, neck, back, bra strap, mons pubis, breasts (Gynecomastia), hips, thighs (saddle bags), buttocks, knees and upper arms.
Ideal candidates for SmartLipo™ are in good health and close to their target body weight.  Because SmartLipo™ is a body contouring procedure and not a weight loss treatment, it is best for patients with areas of localized fat that will not respond to diet and exercise.
Tummy Tuck
Sometimes diet and exercise are not enough to achieve the results men and women seek, and proportions can be determined by genetics, diet and lifestyle. Get rid of those difficult areas such as "love handles" to accentuate your actual waistline. Commonly known as a "tummy tuck", abdominoplasty helps to flatten and shape the abdomen and waist by removing excess fat and skin and tightening the abdominal muscles.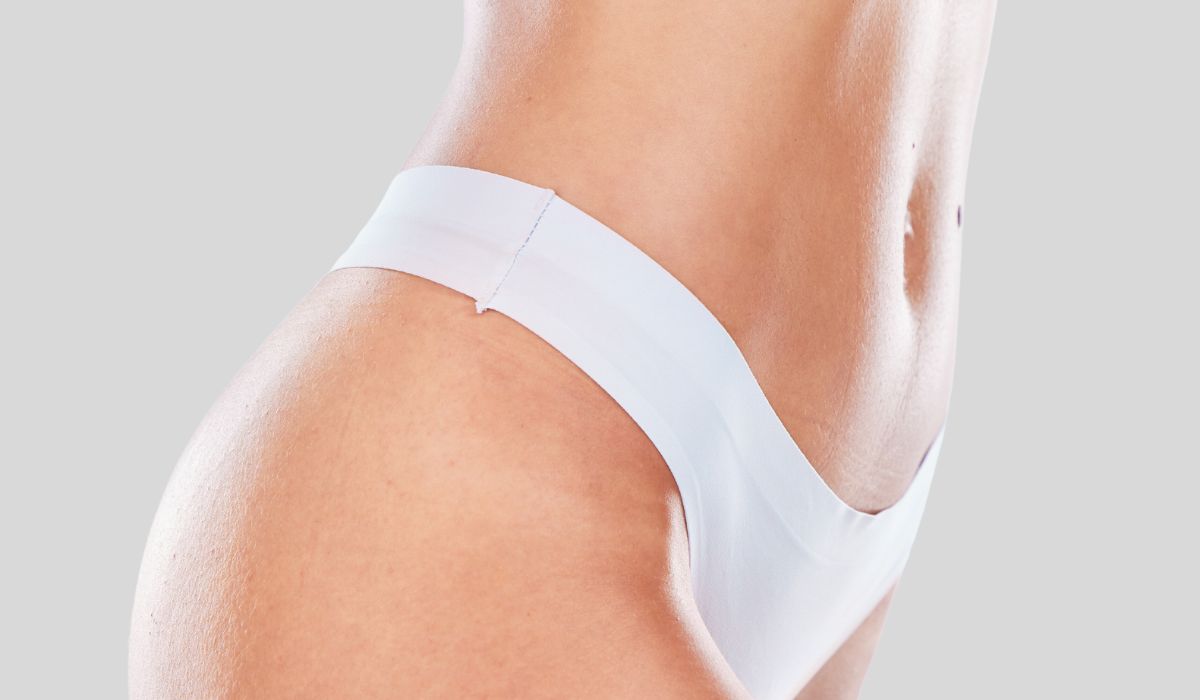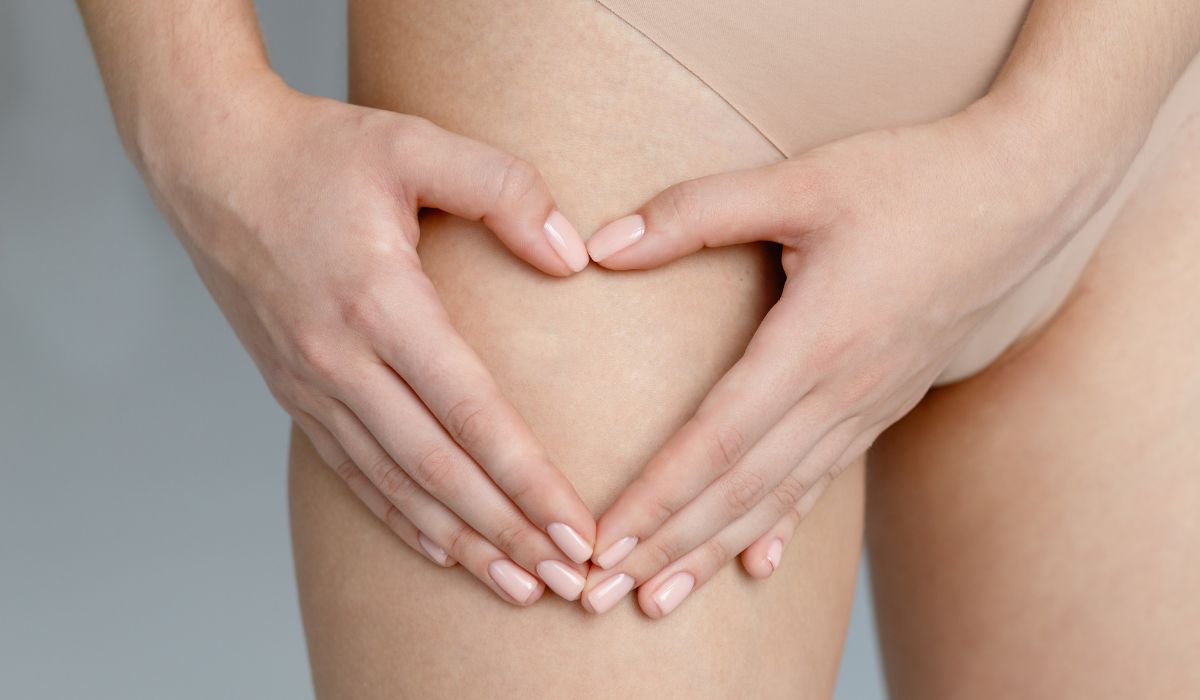 Thigh Lift
For patients who have had dramatic weight loss or liposuction, excess skin and tissue may be surgically removed from the thighs. A thigh lift reduces downward drooping of the thighs and buttocks, which may appear in the upper leg, thigh and glute area while tightening the appearance. A thigh lift may be a great solution for those difficult areas that are a result of aging, genetics, stress, and lifestyle.
Arm Lift
For men and women who have had dramatic weight loss, excess skin and tissue may be surgically removed from the arms. An arm lift reduces sagging skin on the arms, which may appear in the upper arm and bicep area, while smoothing the appearance of the arm.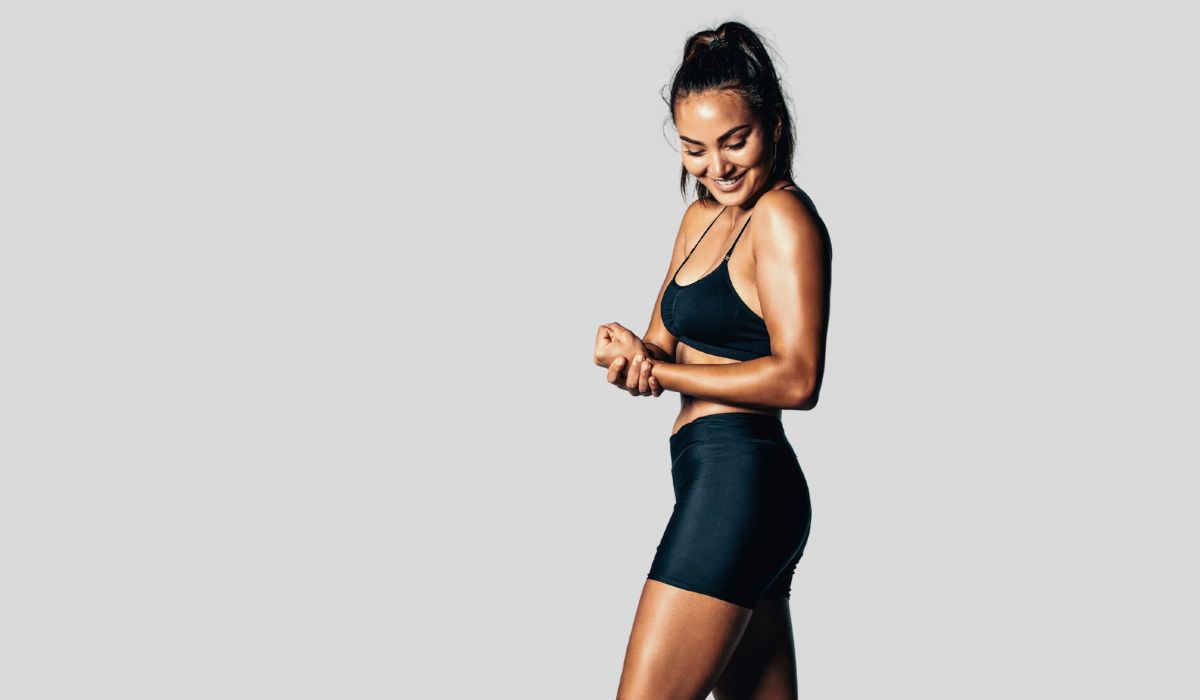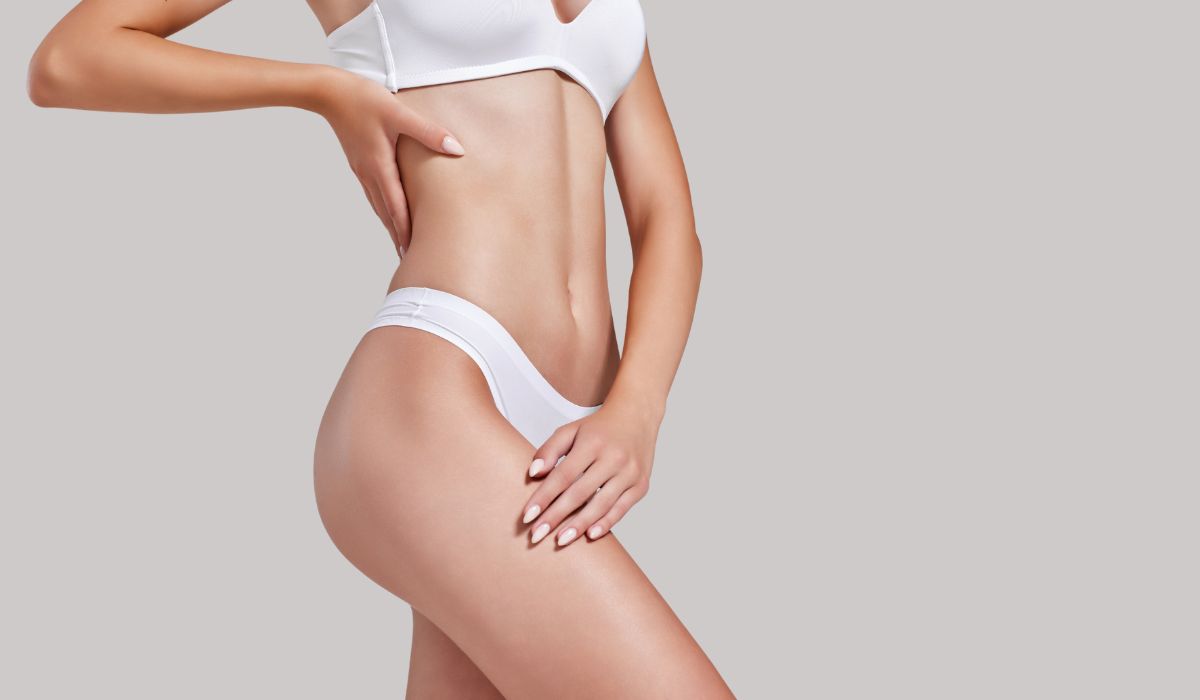 Avéli Cellulite Treatment
AvéliTM is a solution that can help women with different degrees of cellulite complexity to reduce the appearance of cellulite in their buttocks and thighs in the long term. Research has shown that it is effective in a wide range of women.
After a single in-office procedure, women can see smoother skin in the treated area once any swelling or bruising subsides.