Enhancing or preserving the features that create facial definition is achievable with expert surgical and nonsurgical face rejuvenation procedures. The effects of facial volume loss and loose skin are natural parts of aging that can be reversed with surgery. Jowls (laxity around the lower cheeks) and loose neck skin can be contoured and tightened during a face/neck lift.
There are multiple aspects that brighten your features and create a unique look. Depending on your goals, the right facial rejuvenation balances a naturally youthful appearance and retains the qualities that reveal your ideal self.
During facial surgery, Dr. Buglino ensures placement of the incisions are unnoticeable, so you're left with incredible results.
If you are considering facial surgery including facelifts, nose surgery, eyelid surgery (blepharoplasty), or neck lift, schedule a consultation at Dr. Buglino's New York office to answer any questions you have.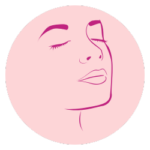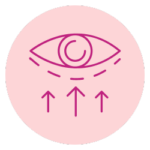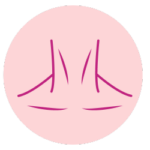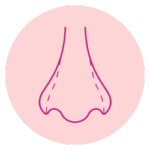 FaceLift Surgery
The face is a unique visual component of one's identity. Over time, skin may start to sag and wrinkle from years of sun damage, diet, lifestyle, and the inevitable force of gravity. Facelift surgery, also known as rhytidectomy, is simply the process of restoring the youthful appearance of a patient's face. Each person's case and face is unique, and clients may opt for a minimally invasive procedure or more extensive surgery to achieve desired results.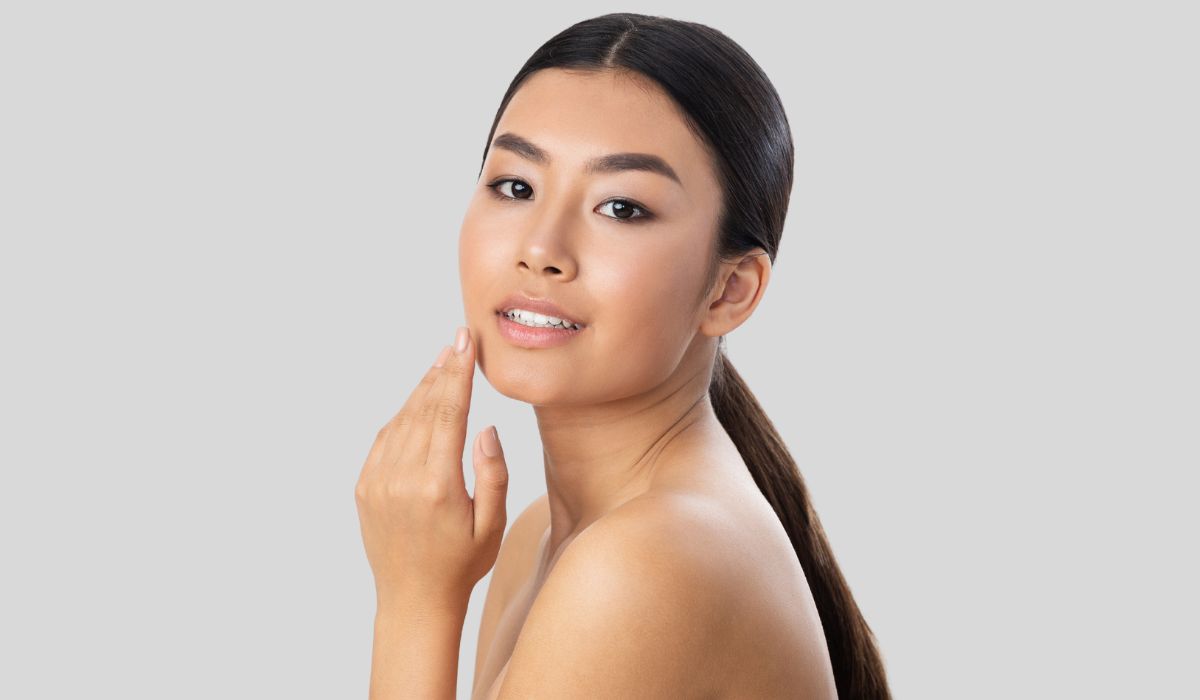 More About Facial Procedures
Facelift Surgery for Men
A facelift for a man serves the same aesthetic purposes for reducing signs of facial aging and may be sought after to achieve a younger appearance and enhance their careers and personal lives. The techniques for male facelift surgery have slightly different considerations as prominent facial compositions, hairlines, and facial hair distinguish the aesthetics of a masculine face. For natural-looking results, men trust Dr. Buglino's judgement on getting plastic surgery to improve their look.
Dr. Buglino is a qualified facial surgeon with many years of experience performing various cosmetic procedures for men and women in Long Island, New York. Consult today with a renowned plastic and reconstructive surgeon who will properly advise you with your decision for facial surgery.
Brow Lift (Forehead)
A brow lift, also known as a forehead lift, focuses on the upper area of the face. This procedure diminishes forehead lines (frown lines), reduces lines between the eyes and at the bridge of the nose, and raises and repositions eyebrows. Brow lifts are sometimes paired with eyelid surgery to solve the issues associated with hooding of upper eyelids and a sagging brow area.
Lower Facelift
Lower facelift surgery focuses on addressing aging concerns such as the loss of definition of the chin/jawline area due to jowls, sagging skin, and volume loss. A restored lower face can brighten one's natural disposition that is becoming tired and worn.
Mid-Facelift (Cheeks)
Those with sagging of the cheeks and surrounding areas due to aging may need cheek lift surgery. By raising the cheek fat pad, a mid facelift can restore a youthful appearance with more volume distributed evenly in the upper cheek area, lower eyelid area and outer eyebrow.
Full Facelift
A full facelift surgery is a combination of a brow lift, mid-face lift, and lower facelift, for patients who are experiencing various advanced signs of facial aging in the upper, mid, and lower face.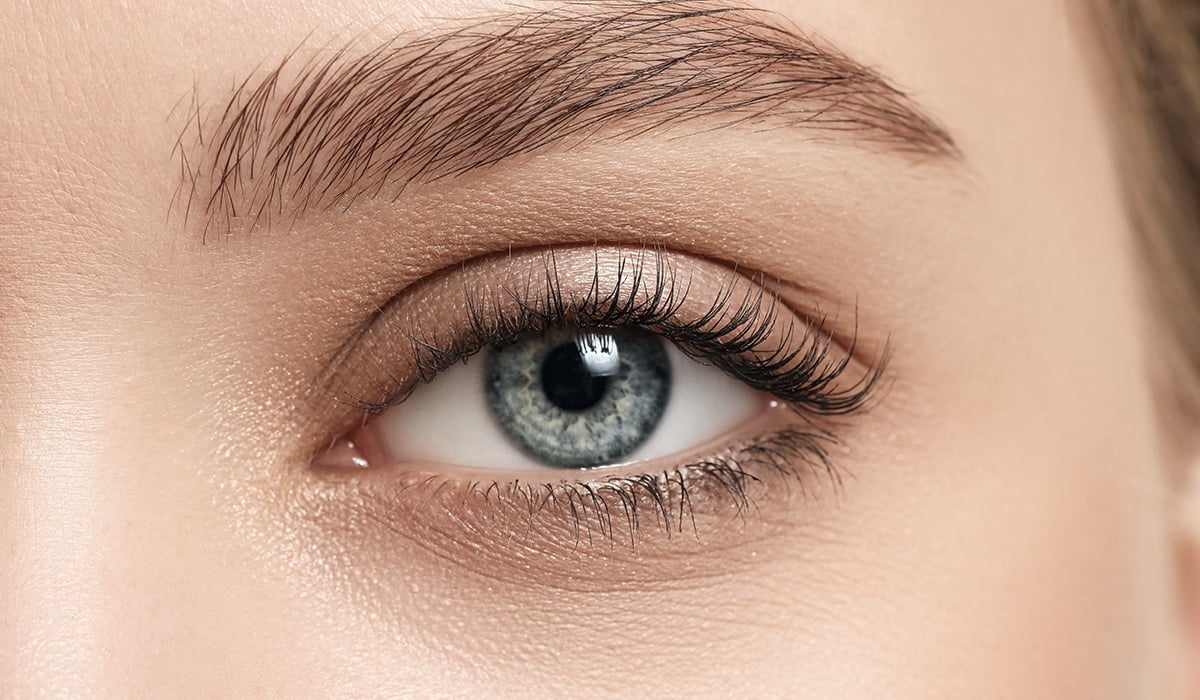 EyeLift Surgery
Our eyes are perhaps the single most revealing feature of our face, and like the age-old metaphor, are the windows to the soul. As we get older, our upper eyelids may droop and interrupt our vision due to excess skin, and our lower eyelids may become puffy while under eye bags make us look worn down. Eye creams can only do so much.
More About Eye Procedures
Upper Eyelid Surgery (EyeLift)
Men and women may be candidates for upper eyelid surgery if they experience loose skin, sagging skin or crepey skin, heavy/drooping upper eyelids (pseudoptosis), eyelid folds, impaired vision due to eye contour interference.
Lower Eyelid Surgery (Blepharoplasty)
Cosmetic lower eyelid surgery to get rid of puffy eyes due to excess fat, dark circles, hollowing and volume loss around the eyes and festoons. Other factors that may affect this area are genetics, lifestyle (i.e. cigarette smoking), and diet.
Nose Surgery
Nose surgery, or rhinoplasty, is a well-known procedure for those who wish to enhance their appearance by refinement of the nose. For some, nose surgery may be a fix for a deviated septum or a method to improve breathing. Whether for health reasons or cosmetic, nose surgery has benefits for those who elect to have the procedure performed by a qualified cosmetic and reconstructive surgeon. Dr. Buglino is a qualified facial surgeon performing nose jobs. Consult today with a dedicated plastic and reconstructive surgeon who will properly advise you with your decision for nose surgery.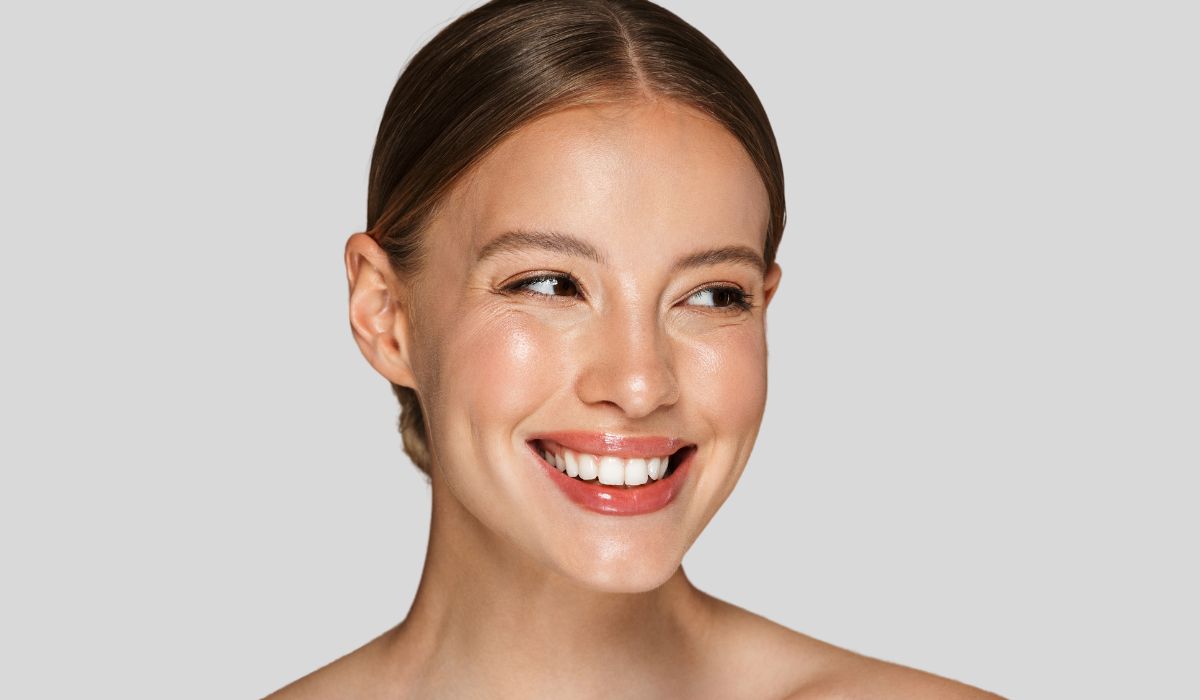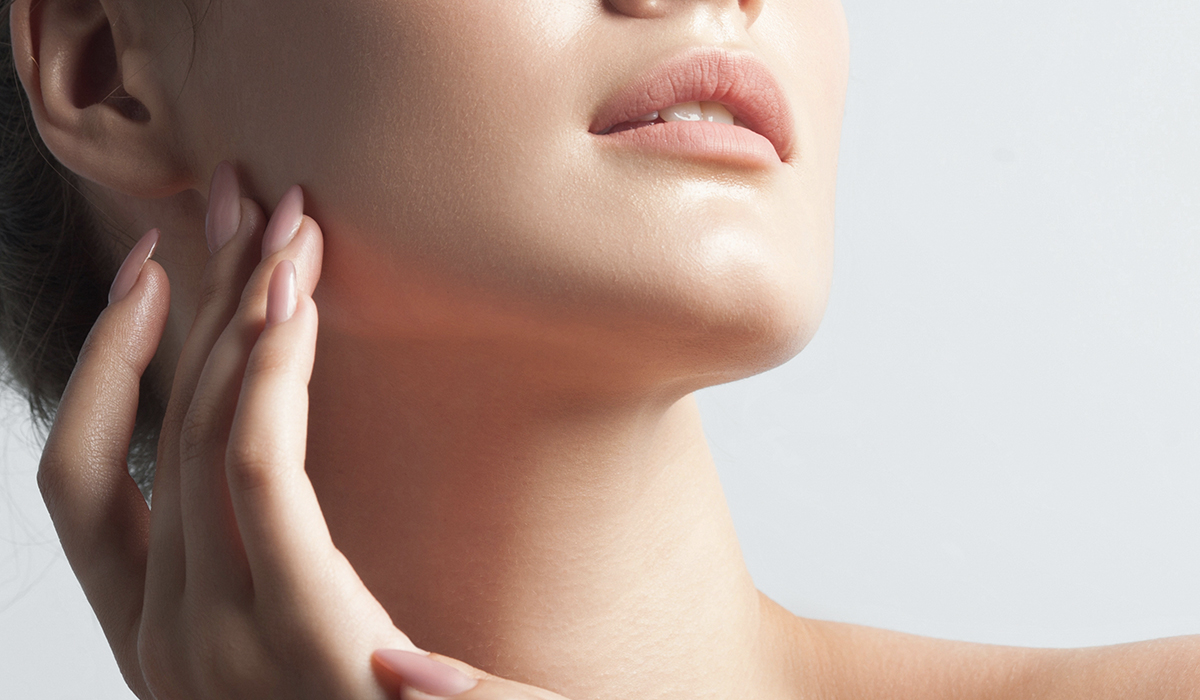 Neck Lift Surgery
Neck lifts can be performed separately or in combination with a facelift. Sagging skin in the neck area, laxity (loose skin), jowls, and excess fat beneath the chin are all reasons clients want this procedure, also known as lower rhytidectomy. The tightening of loose neck bands can create a better profile and improve appearance. If you are a candidate for neck surgery, consult with Dr. Buglino today.