No matter how old you get, accidents are bound to happen and boo-boos will appear. And you need to make those cuts, scrapes, bruises, and bumps disappear as quickly as possible. To ensure it appears as though you never had a laceration, burn or trauma in the first place, you'll need an expert.
BooBoosRX is dedicated to providing expert medical treatment for skin lacerations, burns, and trauma for even the most delicate areas of the face and body. We also specialize in pediatric laceration repair, ensuring all children feel as comfortable as possible while receiving treatment. Our foundation in plastic and reconstructive surgery enables us to help patients heal properly with minimal scarring.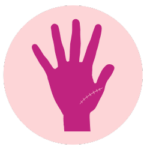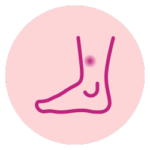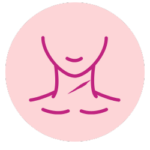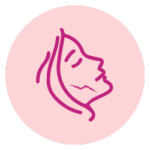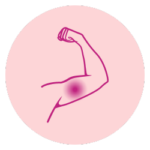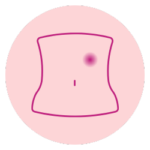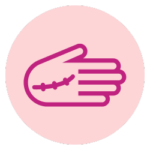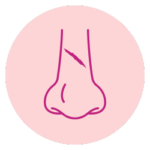 How to Get Your Visit Started
It's best to contact us as soon as possible at the time of injury. Give us a call at (516) 864-0700 and we'll either tell you to visit our office, an urgent care facility or the hospital, depending on the severity of the injury. In the event your injury requires a hospital visit, Dr. Anthony Buglino notifies the emergency room that a patient is on the way. This fast tracks the hospital process so you don't have to wait around.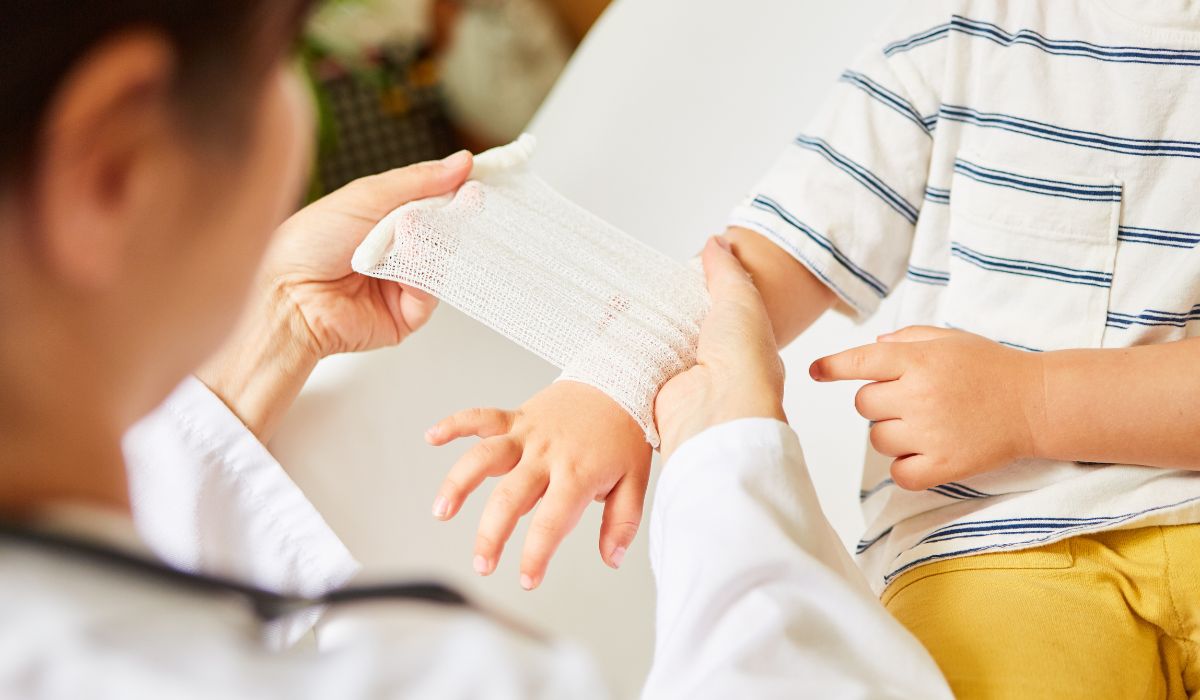 Why Pediatric Repairs Are Our Specialty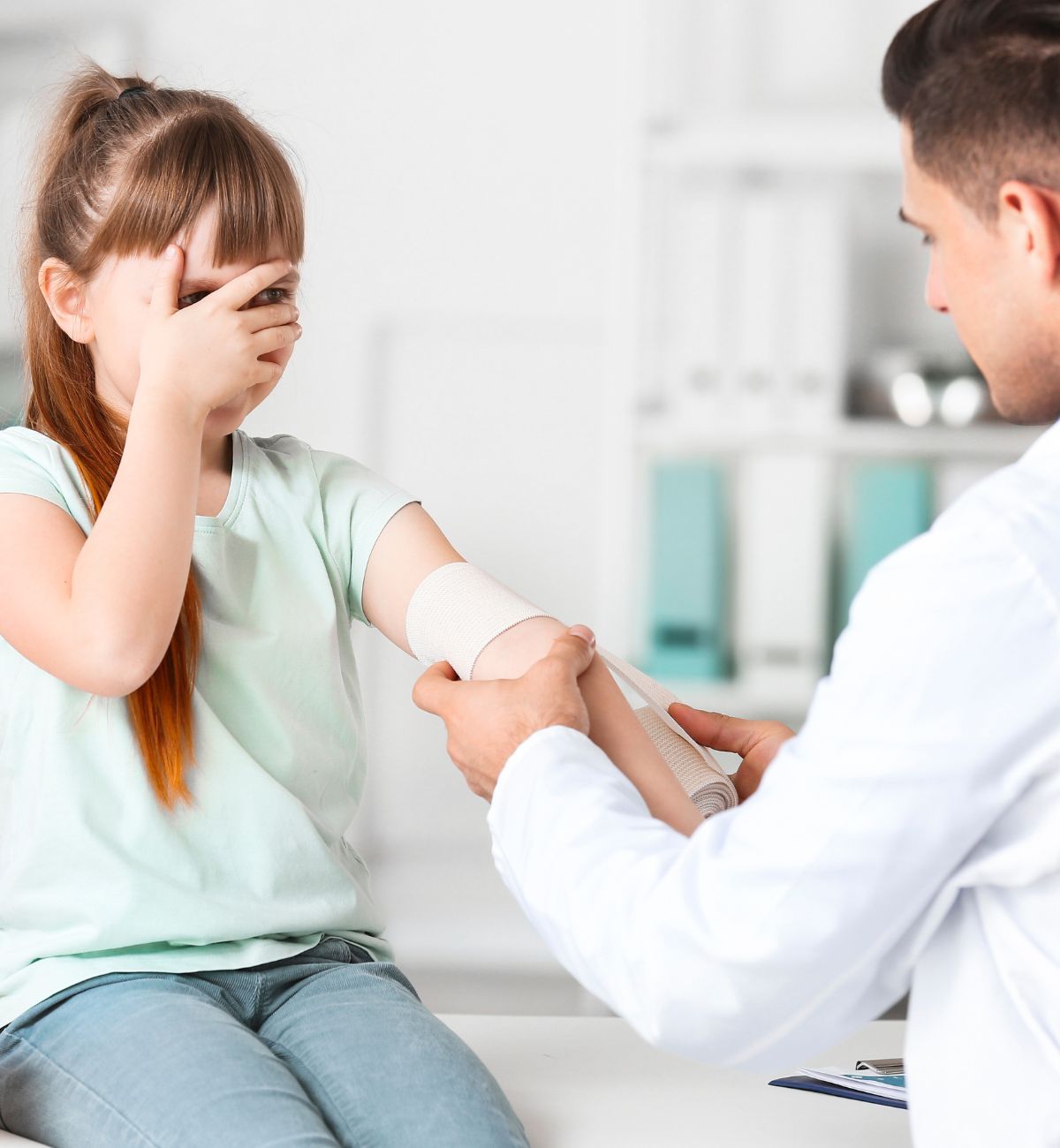 BooBoosRX ensures all children are given a little bit of extra care, so they are comfortable and calm throughout the treatment. We provide the medical assistance you need to stop any associated bleeding caused by the laceration, prevent the risk of infection and speed up recovery during the entire healing process.
All pediatric patients are given topical anesthetic upon arrival. We use special dissolvable, antibacterial sutures so children don't have to go through the pain of getting sutures or stitches removed. Dr. Buglino will provide detailed follow-up instructions and coverings such as silicone gels, sheets, and taping. For more serious injuries such as dog bites, Dr. Buglino also provides laser treatments to get rid of scarring.
To make his visits extra special, Dr. Buglino carries iPads to distract kids with cartoons and games, plus fun T-shirts!
Tell Us About Your Boo Boo